Learning to Drive in Australia vs the UK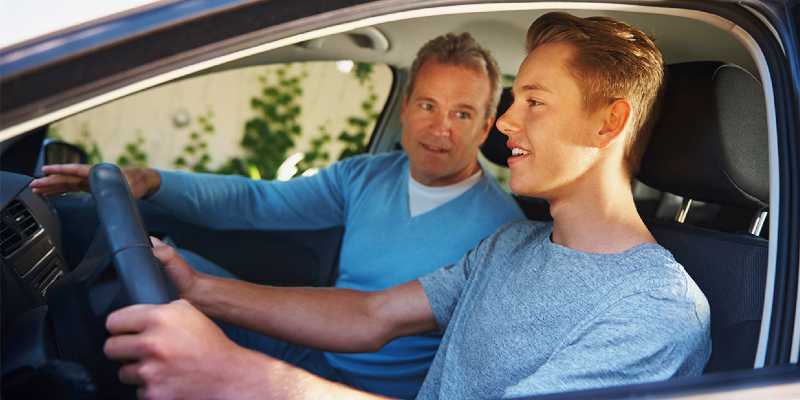 Learning to Drive can be such a hassle if you come from a country where they drive on the left but now you have to drive on the right or vice versa. On top of driving being a completely new experience, the left and right ways of driving can be an additional element of confusion. Luckily, if you are Australian planning to learn to drive in the UK or vice versa, you will not have that problem.
However, despite the similarities, there are a lot of differentiating factors between learning to drive in Australia and learning to drive in the UK. This article will take a look at those differences.
Applying for citizenship is also different for both countries. Australia has the Australian citizenship test while the UK has the British citizenship test. The citizenship test consists of multiple-choice questions covering topics such as history, government, society, and more.
Learning to Drive in Australia
Just like the UK, Australians also drive on the left of the road but that's where the similarities end. Learners preparing for the driving test in Australia should not exceed the legal speed limit of 100 km/h.
They also should not have a blood alcohol percentage of more than 0.00 percent (newbie drivers exclusively). Moreover, they are not allowed to drive in locations where trainees are not authorized, such as Kings Park, according to Australian authorities.
Unlike in the UK, you can choose your supervising driver. The supervising driver does not necessarily have to be a professional, you can choose. Isn't that a fun idea? However, the person you are going to choose to be your supervisor should meet certain criteria:
- The Motor Vehicle Drivers Instructors Act of 1963 requires you to have a driving instructor permit.
- Be a teacher in a youth driving education program that is administered or overseen by a group that has been approved by the Transportation Department to do so.
- Or have been permitted to do any type of driving whereby the driving lesson is to be provided for a duration of, or durations equal to at least 2 years of driving a bike; or at least 4 years if operating any other vehicle.
Learning to Drive in the UK
In the UK, you can start learning to drive after you reach the age of 17 whereas you can start a year early in Australia. Moreover, you need to be under the supervision of a qualified driving instructor, you can not choose your supervisor unlike in Australia.
Moreover, the car you will learn to drive must be registered with the DVLA and have up-to-date vehicle tax cleared. It also has to be roadworthy and have a recent MOT certificate. You must also have third-party liability insurance for the vehicle's operation.
You must also get a provisional license to start your driving lessons.
Whether you are learning to drive in the UK or Australia, the main thing to consider is that you need to learn how to drive and learn the different road signs, without it you are guaranteed to fail your driving test.