Driving Test in Australia Vs Canada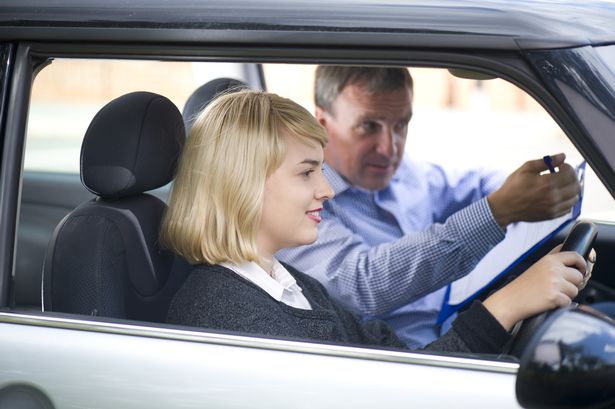 The process of getting a driver's license in Australia and Canada may appear to be similar at first glance, but there are actually a few key differences. For instance, in Australia, the driving test is called the Driver Knowledge Test. While the g1 test is the default in Canada.

The G1 Driving Test
The g1 test Ontario is an assessment tool that all applicants must take to get their license. This written examination is split into two sections that have questions related to driving in Canada.

The Written Test
The multiple-choice questions in g1 tests are designed to test your understanding of the rules of the road. The test also features questions about road signs which is for testing your comprehensiveness of Ontario's traffic signs.
To pass the written test, you must answer at least 16 out of 20 questions correctly on the multiple-choice portion, and correctly identifying the traffic signs is an easy way to score much higher marks.

After the Test
If you pass the test, you'll be issued a G2 license. This license allows you to drive on your own, but there are some restrictions. For example, you must not drive between midnight and 5 am, and you must not have any passengers under the age of 19.
If you don't pass the test, you can take it again in two weeks. You can take the test as many times as you need to, but you will have to pay the test fee each time.
Once you have your G2 license, you can start working towards your G license. To get your G license, you'll need to hold your G2 license for at least one year without any driving violations. You'll also need to pass a final road test.

Driver Knowledge Test
The Driver Knowledge Test (DKT) is the first step to getting your driver's license. It is a computer-based test of your knowledge of the Australian road rules. The DKT has 45 multiple-choice questions and you must answer at least 32 questions correctly to pass. You can do the DKT as many times as you need to, but you must pay each time.
Before you can sit the DKT, you must:
1. Be at least 16 years old
2. Hold a learner license for 12 months in minimum (if you are under 25) or 3 months (if you are 25 or over)
3. Complete 120 hours of supervised driving, including 20 hours at night (if you are under 25)
So, which system is better? There is no right or wrong answer, as both Australia and Canada have different rules and regulations in place. Ultimately, it is up to you to decide which system you feel more comfortable with. If you are unsure, it is always best to speak to a qualified driving instructor who can give you more information about the driving test in both countries.