Your Car's VIN Explained in Detail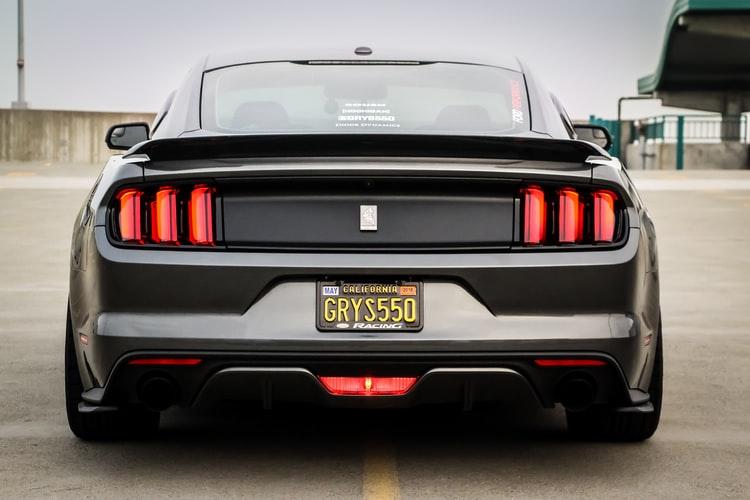 Every vehicle on the planet has a unique identifier. Known as VIN, it is stamped on the chassis in different areas. While there could be thousands of cars of the same make and model, your vehicle is unique. Its VIN is not merely an identifier. It provides a wealth of useful information, especially for buyers of second-hand cars.
If you are in the market for a used vehicle, you must know how to find and check VINs. Every vehicle identification number consists of 17 digits and letters. By entering them on the Fax-VIN site, you can make quite a few discoveries. In case of any differences from the seller's claims, walk away. Here is what a VIN reveals.
Why VINs Are So Important
What should a person do if their vehicle gets stolen? Thieves change license plates swiftly. There would be no way to find a stolen car if it did not have a VIN stamped on it.
Buyers of second-hand vehicles should pay close attention to registration documents. The VIN must be compared with the numbers stamped on the chassis. If any discrepancies are found, the deal is fishy. Every vehicle produced since 1981 has only one unique identifier
What is a VIN?
The sequence contains three elements. The first one describes the manufacturer and country of origin. For example, an Audi built in Germany will have a VIN that starts with WAU. Meanwhile, for a car produced in South America, the identifying sequence begins with 9A-9E.
Characters from the 4th to the 9th ones are known as VDS, or the Vehicle Description Section. This section tells you about the type of the car, the platform it was built on, its model, types of body and engine. The order varies between manufacturers, but the 8th character is usually the engine. It is followed by the month of manufacturing or the security code
Now, what about the other eight characters? The 10th one is the year of production. All years since 1981 are denoted by letters. The next character often specifies the production plant. Finally, the remaining positions reveal the serial number, the second most important part of verification.
Where Can I Find My VIN?
The number is usually stamped in several areas on the chassis. You may find your VIN in the engine bay, and around the door openings from either side. In some countries, it is printed at the bottom of the windshield, so the police can run quick checks.
Check VINs Online
Today, it is easy to verify a car's identity by running a simple check online. Aside from decoding VINs, dedicated websites produce detailed reports about the past and present of the vehicle. These tools are simply indispensable for any prospective buyer