What Are the 5 Best-Kept Secrets On Cutting Back Gas Costs?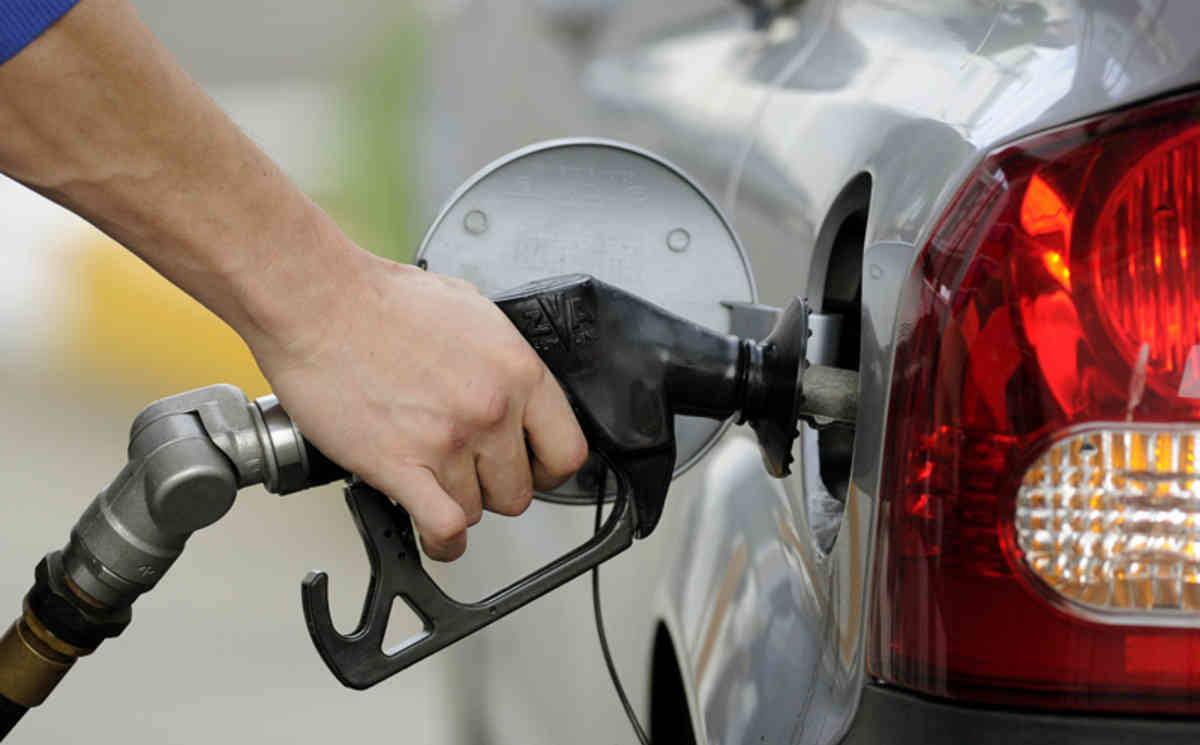 Being a car owner is without a shadow of a doubt thrilling and exhilarating, enabling you to feel a combination of freedom and responsibility that few other things can give you in life. However behind all this, there's an entire series of tasks you need to tick off the list in order to ensure you can enjoy riding your car smoothly and effortlessly.
One of the things you constantly need to do as a car owner is refueling your vehicle and getting gas on a regular basis can certainly put a dent in your budget. So let's take look at five of the best kept secrets regarding the techniques you could use in saving gas money:
1. Get Rid of Unnecessary Weight
A little known fact is that if you're traveling with a full car, regardless if we're talking about passengers, luggages or ski equipment, it's going to show in your gas consumption.
Every extra load is going to increase your fuel consumption by 1% for every additional 25 kg in the car, so you might want to inspect your trunk and take out anything that doesn't serve you on that specific car ride. This technique will serve you well in reducing gas consumption especially when going on long trips where gas consumption is higher.
2. Fully Inflate Your Tires
Another well-kept secret on cutting back gas costs lies in how well the tires of your car are inflated. Although gas loss is not huge in this scenario, it will still add up when other.factors weigh in as well while on the road - you'll eventually find yourself refueling a lot more frequently than you would normally need to.
Apart from this, driving with slightly deflated tires can also present a serious risk on the road. So make sure you check-in at almost any gas station, where they could quickly inflate your tires for a very modest price in return. It's small acts like these that will eventually make your budget feel wholesome again.
3. Choose Gas Stations Wisely
Not all gas stations are the same, as each one will offer different gas prices and varying promotional offers. In order to save money on your gas consumption, you can enroll in a gas station rewards program that can help you maximize rewards every single month. It pays to take your time and investigate the market to see which gas station has the best offers for the type of fuel you're using.
Another way to save money on gas, especially if it's a solution for your business, is to use a gas price comparison tool, such as Fuel Card Comparison You can easily find the gas card that's best suited to your company's needs, by considering how many cars you have in your fleet, your location and your current fuel card provider. It's a tool that will help you save time and money, both of which are crucial resources for any type of business.
4. Aim for Fuel Efficiency When Driving
There are a couple of gas-saving driving tips that perhaps well-versed drivers already know and that you should always keep in mind if you want to save money in the long-run. What you need to know is that the more often you hit your brakes or accelerator, the steeper the gas consumption rate will become.
With this in mind, remember to alwaysaccelerate gently when the light turns green and, conversely, to slow down gradually rather than maintaining speed and then hitting the brakes. It also pays off in terms of fuel-efficiency to drive slower, rather than speed up - having said this, 60mph is always the better option than 70mph. Also make sure to avoid any idling by turning off your engine when the car is parked.
5. Settle On Parking Further Away From Your Destination
This may seem like a fur-flung tip, but there are times when drivers look for parking spots and since there are none at their preferred destination, they end up circling the lot until they end up parking in a spot that's far away regardless.
So if you know you need to go in a crowded area of the city, it's best that you settle from the get-go on the idea that perfect parking is not possible. Instead you can simply park away from your point of interest and eliminate any unnecessary gas-consuming circling.
These are only four of the best practices recommended for drivers looking to save on their gas costs, but the list can really go on from here. However as long as you implement the tips listed above, you have a fair shot of saving considerably at the end of each month.